---
Lumione is an ocean themed side-scrolling platformer game. The game's major themes are chasing dreams and having hope. You will play the part of the beloved deep-sea fairy, Glimmer, as you escape from darkness and follow the path of the Light. The Light will guide you to your hopes and dreams as you learn about the world and your place within it. Faced with trials of wisdom and courage, you will need to prove you've got what it takes to bring the light of hope back to the darkness of the seabed.
---
Title: Lumione
Developer: Glimmer Studio
Publisher: Perfect World Games Singapore Pte Ltd
Genre: Action, Adventure, Indie, RPG
Release Date: 13 Oct, 2021
Size: 3.66 GB
Minimum Requirements:
OS: Windows 10 or higher
Processor: Intel Core i7-4770 | Ryzen5 1400
Memory: 8 GB RAM
Graphics: Nvidia GeForce GTX 750 Ti | HD 6950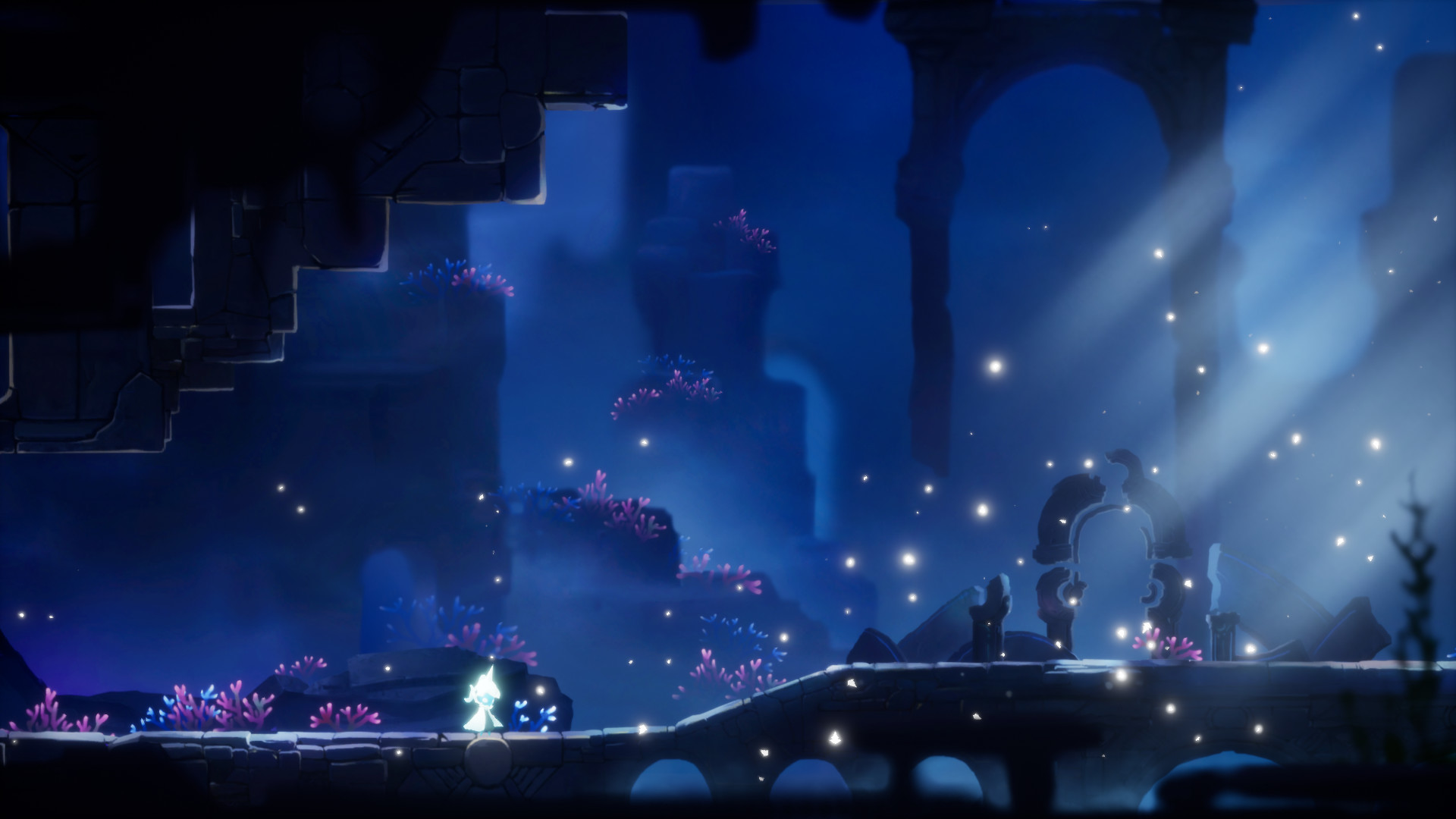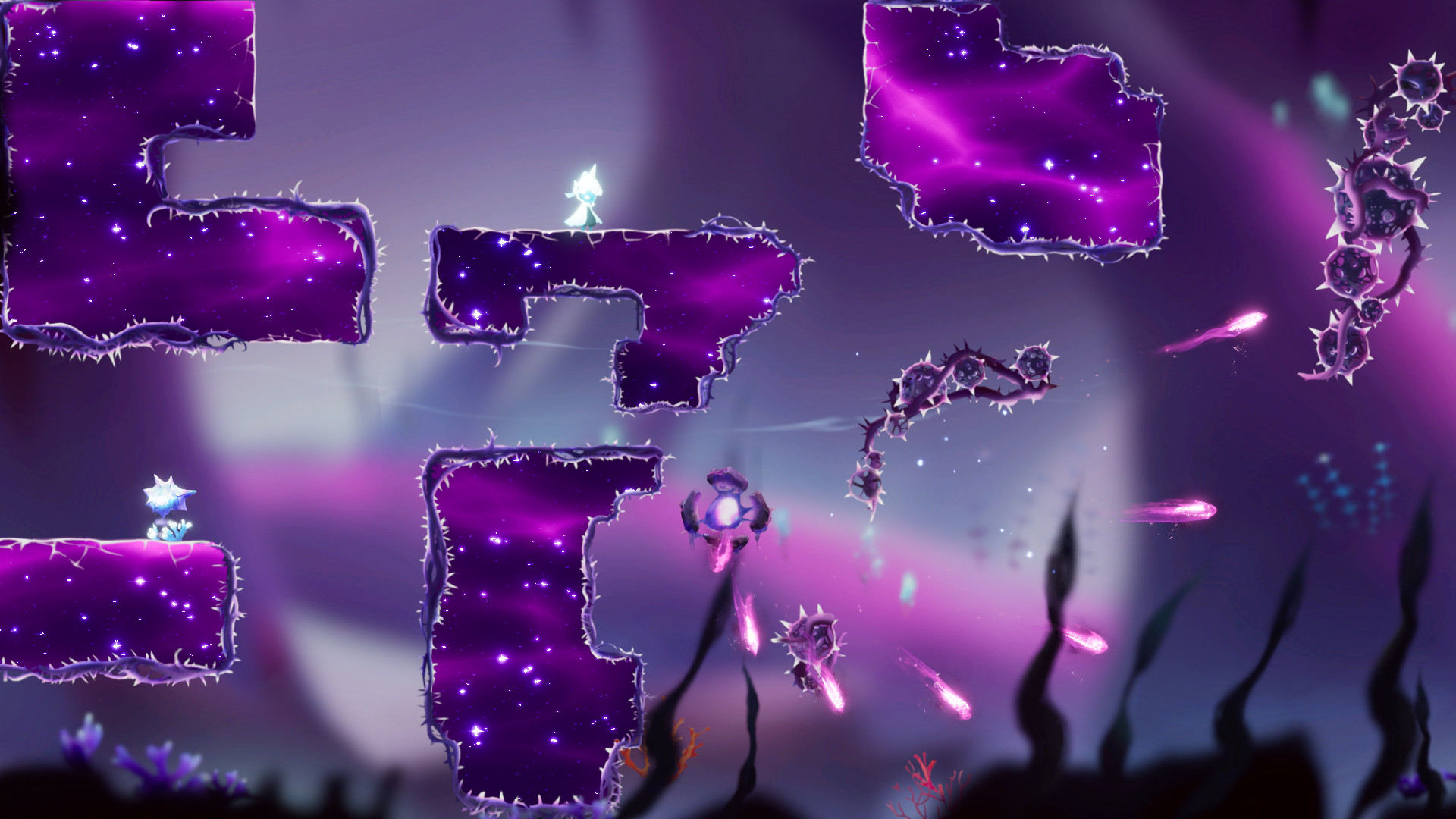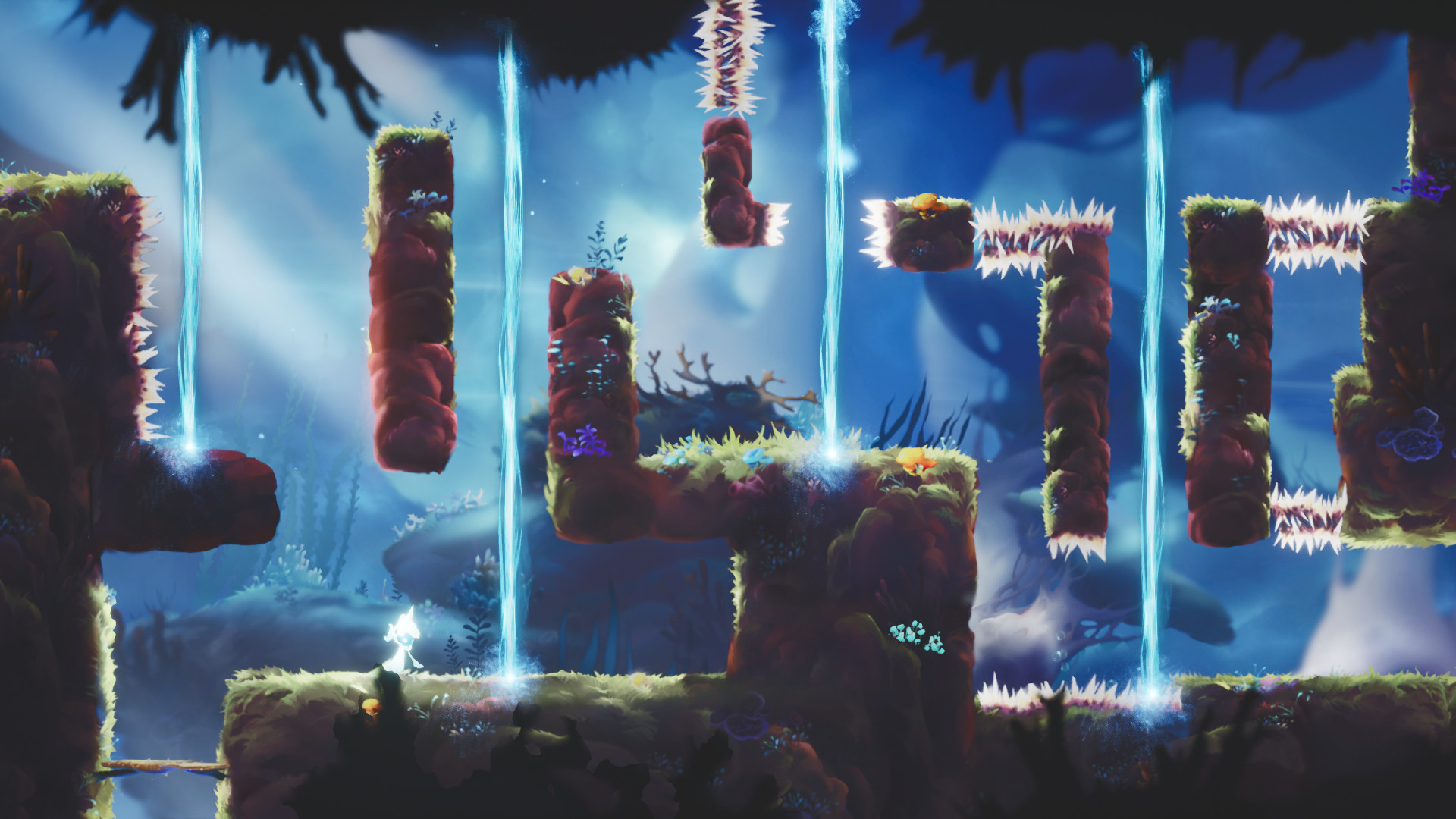 1.Extract.
2.Install.
3.Copy crack. (If necessary!)
4.Have fun!